Compose now your own gate


via our configurator
Advantages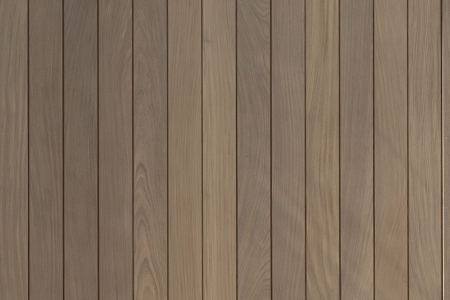 Solid hardwood
Class 1 wood type
As a pioneer, Pouleyn has used Afrormosia for many years. This extremely precious quality wood originates from West and Central Africa and is famous for its hard core, exquisite appearance and wavy grain pattern.
Hydro treatment
Over the years, Pouleyn has developed its own hydro-oil to make the wood water-resistant and give it a beautiful even grey colour. This guarantees years of protection and very little shrinkage or swelling.
Ecological
We purchase our wood directly from the harvesting company to ensure environmentally conscious production. We keep a very close eye on both our ecological footprint and the excellent quality we deliver.
PREFABRICATION (PLUG&PLAY)
You leave in the morning and you come back in the afternoon to find a magnificent new custom-made garden gate: it can all be done thanks to Pouleyn's unique plug&play formula. Your gate is assembled in Pouleyn's production hall on a patented steel frame. This enables us to install your gate in just a few hours on location. All the accessories (motors, lighting, security systems and so on) are installed in advance.
Automation
Pouleyn wooden garden gates have optimal automation. They are equipped with features such as a soft start & close system, silent drive mechanism and collision detection.
Numerous options
Letterboxes, intercoms, video door phones, built-in house numbers and so on are extra touches that can make a real difference.